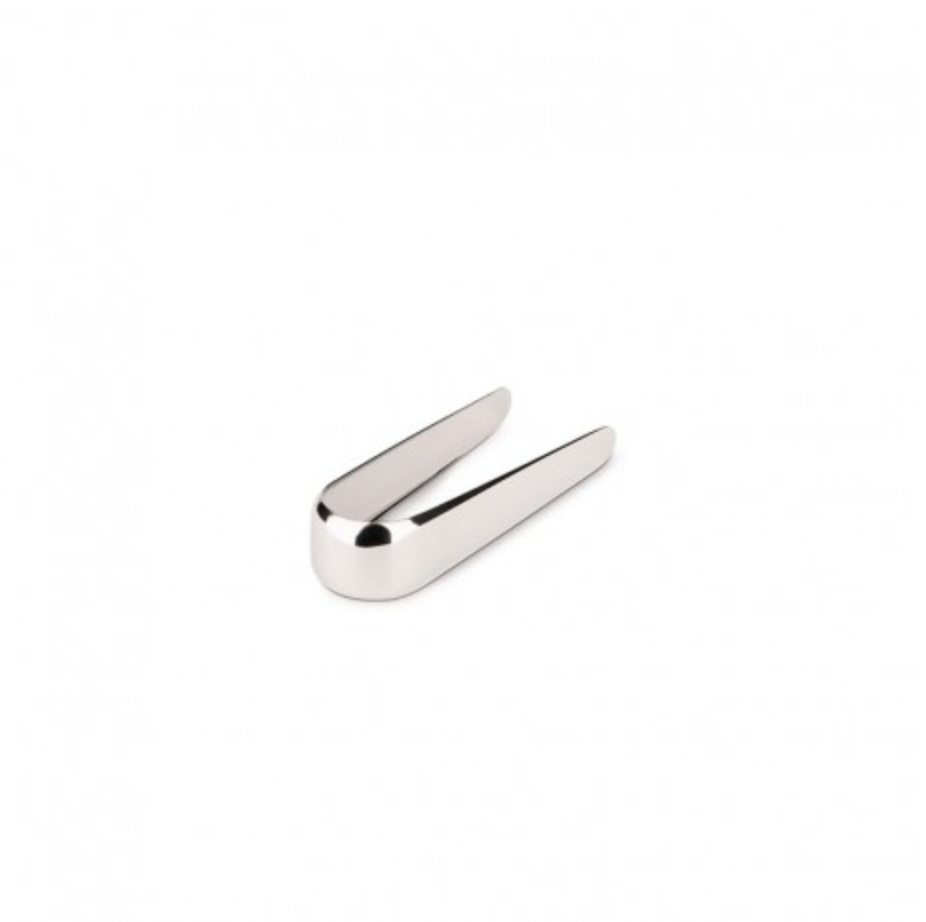 ALESSI Sugartong
$37.00
Sugar tongs in steel mirror polished.
Designed in 1928 by Marianne Brandt, the only woman to have worked at the Bauhaus Metallwerkstatt, together with Helmut Schulze.
Founded by Walter Gropius in Weimar in 1919, the Bauhaus (House of Building) was a German school of arts, architecture and applied arts, which at the time represented the gathering and decanting point of all emerging avant-gardes in these fields. For the high quality of the characters who taught and studied there, as well as for the radical approach to design, the Bauhaus is at the origin of the Modern Movement in Design and Architecture. Since the mid-1980s, Alessi has reproduced, under license from the Bauhaus Archiv in Berlin, a selection of projects created by some of the school's main protagonists.
This product only includes the sugar tongs.